This is G o o g l e's cache of http://mooglemb.com/printview.php?t=16996&start=0&sid=d5d1adf839ee996fbf3c5fb8dff5b874 as retrieved on Mar 1, 2005 20:59:38 GMT.
G o o g l e's cache is the snapshot that we took of the page as we crawled the web.
The page may have changed since that time. Click here for the current page without highlighting.
This cached page may reference images which are no longer available. Click here for the cached text only.
To link to or bookmark this page, use the following url: http://www.google.com/search?q=cache:b4NJ21H-sNQJ:mooglemb.com/printview.php%3Ft%3D16996%26start%3D0%26sid%3Dd5d1adf839ee996fbf3c5fb8dff5b874+site:mooglemb.com+topic&hl=en&ie=UTF-8



Google is not affiliated with the authors of this page nor responsible for its content.
These terms only appear in links pointing to this page: topic
---
MoogleMB.com
Artwork Archives - Happy Valentines Day
---
Duckboy - Mon Feb 14, 2005 12:25 am
Post subject: Happy Valentines Day
---
Jeez, I feel like the only one that makes any topics in this part of the forum.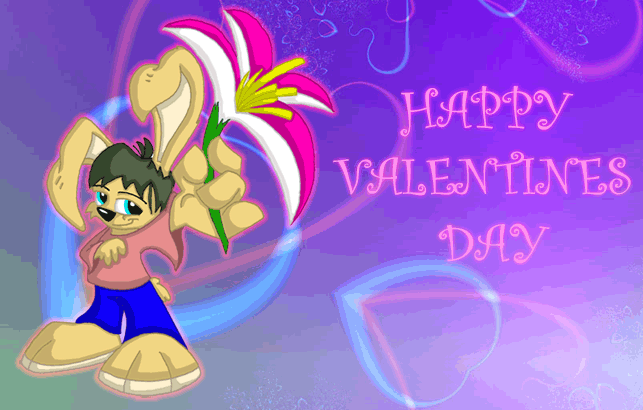 ---
Mightfox - Mon Feb 14, 2005 12:26 am
Post subject:
---
Heh, good drawing. Good coloring and stuff.
*looks at all the "Duckboy" topics in the first page* o_O;
---
All times are GMT - 5 Hours
Powered by phpBB 2.0 .0.1 © 2001